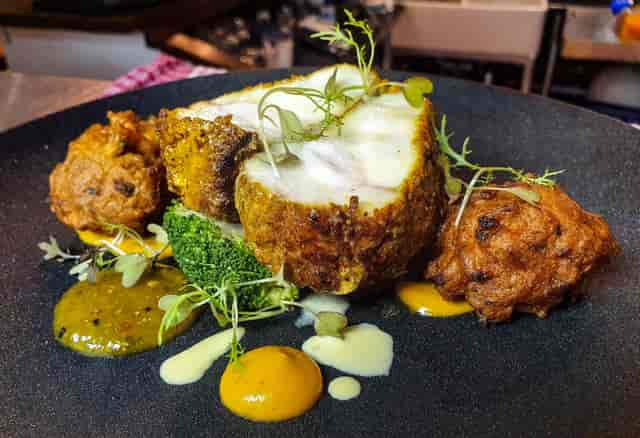 About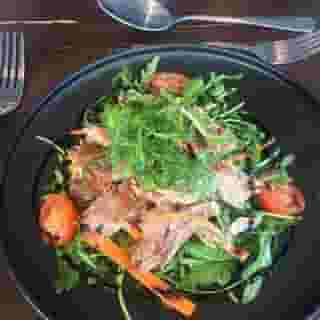 For the Love of Wirral – Pickled Walnut
Pickled Walnut is a vibrant, neighbourhood bistro/bar, that services the local market of West Kirby whilst attracting visitors from all over the Wirral and beyond. Located at 34-36 Banks Road, Pickled Walnut serves weekend breakfasts, lunches and evening meals all freshly prepared on site, also welcoming guests who would just like to visit the bar, alongside offering a simpler solution to those marine lake walkers who just want coffee and cake after enjoying the fantastic views over to North Wales that West Kirby has to offer.

Many people will know of Pickled Walnut having attended a wedding, business lunch, corporate dinner, or private dinner to name but few, that would have been catered by Mark Kershaw and Louise Mcgoff and their team. Pickled Walnut continue to offer these services, alongside being the food & beverage offering at Caldy Golf Club just along the road from the restaurant.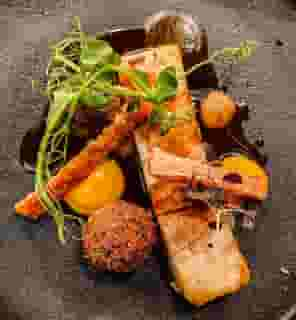 As a restaurant we listen to our clientele, and are willing to adapt as required.
Mark and Lorna Hirons joined the group, having lived in West Kirby and Hoylake for the many years, developing a love for the peninsula alongside building deep roots in the community, and aim to use this experience to cater for the local needs of the marketplace whilst ensuring that the name reaches across the whole of the Wirral, stretching into Merseyside and Cheshire.

Pickled Walnut understands its significant position on the High Street, and within the community, alongside our standard opening times and services, we will also be available for business breakfasts, lunches, evening private hire or just a coffee catch up with family/friends/colleagues. Bookings can currently be made via - 0151 3633036 – social media – or just popping in!!